Cross-border and Distributed Leadership Training Held at Recruit Management School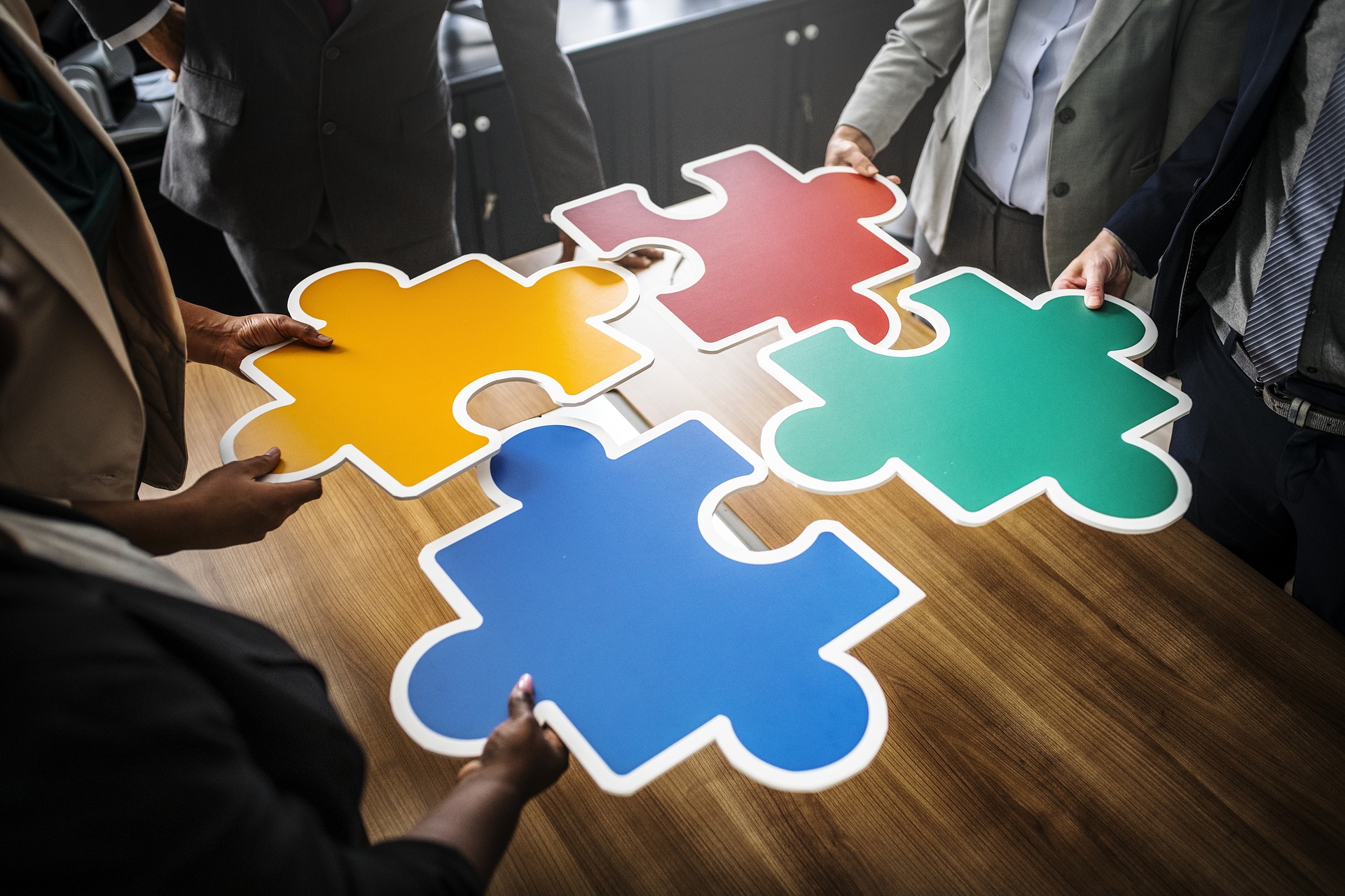 On February 10, 2022, World in You held the twelfth session of the "Developing Individual Leadership: Discovering Your Strengths and Initiative to implement in your career" training program at Recruit Management School.
This time, corporate employees from a wide range of industries such as retail, broadcasting, and manufacturing have joined the training to learn about the framework of distributed leadership, which is an effective leadership style that could adapt to rapid changes and increasing uncertainty. The participants then took stock of their own experiences, reflected on their own leadership styles, and drew up action plans for the future, including cross-border activities outside the company.
Comment from participating staff
The leadership training course provided by WIT has allowed corporate employees from many different sectors to come together to brainstorm and share their own views on leadership. Through learning the history, theory, and implementation of leadership in real-life scenarios, participants could resonate with their personal experience and deepen their understanding of how leadership could be applied under a professional setting through the guidance of this training. To summarize the experience in this leadership training, it allows individuals to transform their perception toward leadership, and take the initiative to exercise one's leadership in one's respective environments.
- Anita, World in You team member
Next Training Session
The next training will be held on Thursday, March 17, from 1 to 4 pm JST. For more information and to register, please visit the Recruit Management School training website.